Dolomite vertical roller mill grinding in Uzbekistan
From:未知    Date:2014-11-05 15:27
Custer Practical Needs on
vertical roller mill
:
Raw material: Dolomite
Input size: 10‐15mm
Output size: 1350mesh
Passing through rate: D95
Capacity: 0.6‐0.8t/h
Usage: Additive in Paper Making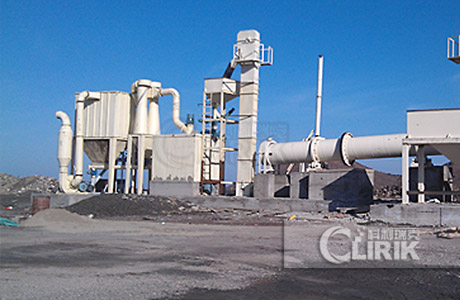 Long-term running of
vertical roller mill
:
The customer bought first HGM80 on 2011. This customer is a private trading company.
On 2014, the customer purchased another 3 sets of HGM80 for his customers for the stable working performance of our machine.
The 3 sets HGM80 vertical roller mill are used in paper making additive, painting and coating.
上一篇:Calcite & dolomite vertical grinding mill in India
下一篇:Waste Tyre Pyrolysis Carbon Black Processing System