Coarse Vertical Powder Mill Used in Dutch Agriculture
From:未知    Date:2014-12-17 15:18
November 15, 2014, one of our Dutch customers visited our factory and signed the contract finally after more than one year communication.
They are quite interested in our
coarse vertical powder mill
.
raw material: limestone
output size: 2mm
capacity: 40 t/h
application: used in their large area farmland soil.
Quick lime is one of components of many pesticide, such as bordeaux mixture and lime sulfur. Use of slaked lime in the soil can neutralize the acidity of soil, improve soil structure, supply needed plant of calcitonin. Brushing with lime tree trunks, can protect trees.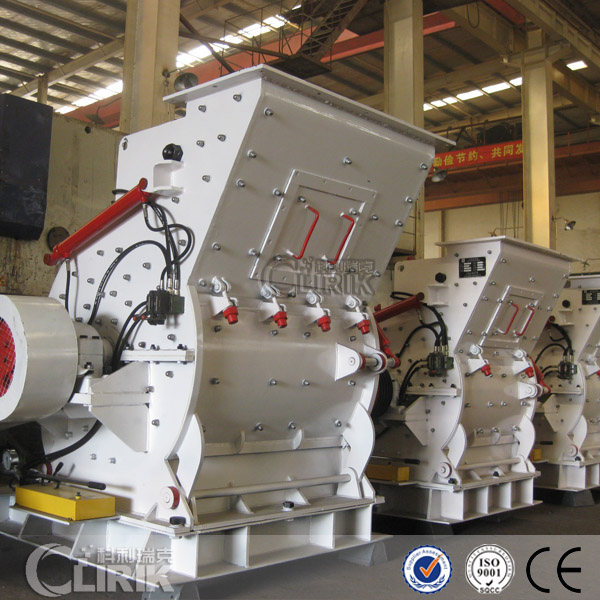 During this one year period, we talked about many details, technical data, drawing, working principle on
coarse
vertical powder mill
. After one year communication and comparation with different suppliers, they find our coarse vertical powder mill is most suitable for their needs.
Shanghai Clirk Machinery, 30 years' experience in grinding and crushing field.
Coarse vertical powder mill
is perfect for crushing material into 0-3mm. Any needs contact us freely. More product, please refer our products center.
Shanghai Clirik welcome your visit and research, we expects to cooperate with you.
上一篇:Tyre Pyrolysis Carbon Black Processing Line in Brazil
下一篇:Caco3 Vertical Powder Grinding Mill and Modifying Machine production line in Malaysia