Vertical grinder top tech
From:www.vertical-mill.net    Date:2013-05-23 10:20
Clirik
vertical grinder
adopts top technique. There is advanced technical support from design to manufacture process.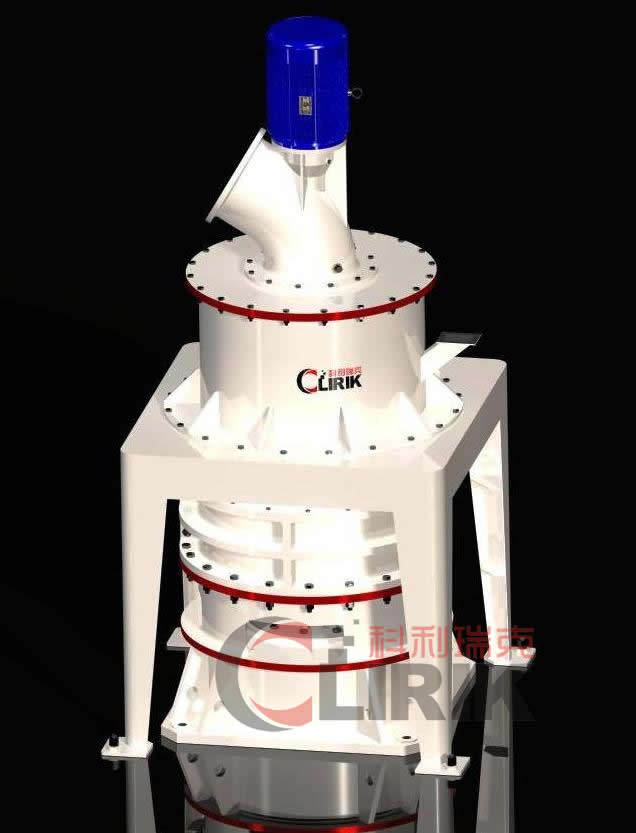 1. The advanced design inside the vertical grinder: there are no rolling bearings and bolts in grinding cavity, so problems caused by bolts shedding or wear of bearings and seal components will never happen. So, the vertical grinder has high safety and reliability.
2. The rollers and rings of vertical grinder are made of special material with high utilization, which improve the grinding efficiency a lot. For same material and final size, the lifetime of its wearing parts can reach to more than one year, about 2-5 times as long as that of vertical shaft impact crusher and turbo-mill. Especially when handling calcium carbonate and calcite, the lifetime can reach 2-5 years.
3. The application of pulse dust collector and muffler reduce the pollution and noise of the dust, which has reached national environment protection standard.
4. The main part---screw conveyor is the updated model of the GX type. The whole conveyor is reliable, durable, adaptable, easy to install.
5. The elevator is specialized for vertical transportation, save the 25%-45% powder, durable, operation stability, sealing good, easy to maintain and control.
上一篇:Defects and remedies of vertical milling machine
下一篇:Vertical grinding mill limited
Related news:
Can You Operate the Vertical Grinder Machine Correc
How to take care of vertical grinder machine in the