Clirik HGM100 Vertical Mill, Open the New Gate for You
From:未知    Date:2017-04-28 10:22
Clirik HGM100
Vertical mill
is relying on 12 years of experience in the production of ultrafine powder and based on German and Taiwan ultrafine vertical roller mill technologies. The top technical team members were joined this project. Besides, high-quality wear-resistant parts are used to develop milling equipment which in a real sense marks the first secondary classifying technology in mainland China, having product fineness of 400-6000 mesh.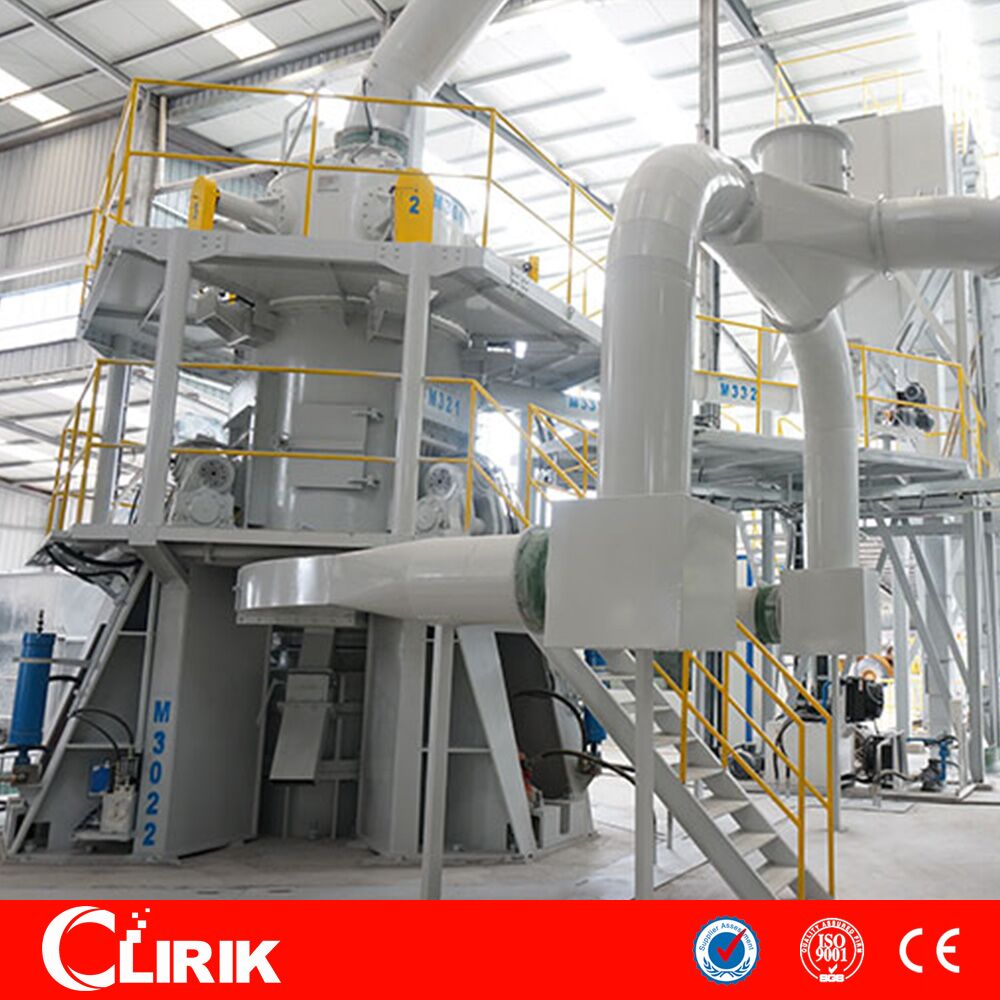 With leading
vertical mill
technology, the improved grinder can be operated at low vibration. Compared with Taiwan or domestic brands, HGM100 vertical mill has lower noise.
The whole system is fully closed-loop system, with small dust pollution, so the production environment is more clean and environmentally friendly.
In the main
vertical mill
, the main wear-resistant parts are all improved wear-resisitant materials, which can increase the srvice life of the grinding machine and reduce maintenance costs.
If you are interested in our
vertical mill,
please do not feel bother to contact us. You could leave your buying leads here and our professional personnel will contact you as sson as possible.
上一篇:Vertical Roller Mill's Benefits Over Ball Mill
下一篇:Vertical Grinding Mill, to Resolve the Processing Difficulty of Cement and Slag
Related news:
HGM100 Vertical Powder Grinding Mill, High-efficien
Vertical Mill Technology Conforms to the Grinding R
What if your vertical roller body has been worn
Why We Choose Clirik Vertical Mill
Internals Wearing Parts of Vertical Mill
The Advantages and Features of Vertical Mill