Clirik Vertical Roller Mill's Trip to Karachi
From:未知    Date:2018-03-16 09:06
We had joined the
16th Asian International Engineering Exhibition
, in Karachi International Convention&Exhibition Center on 13th to 15th March, after three days exhibition, what we have get from this exhibition? Not just customers, we also get a warm friendship with the local.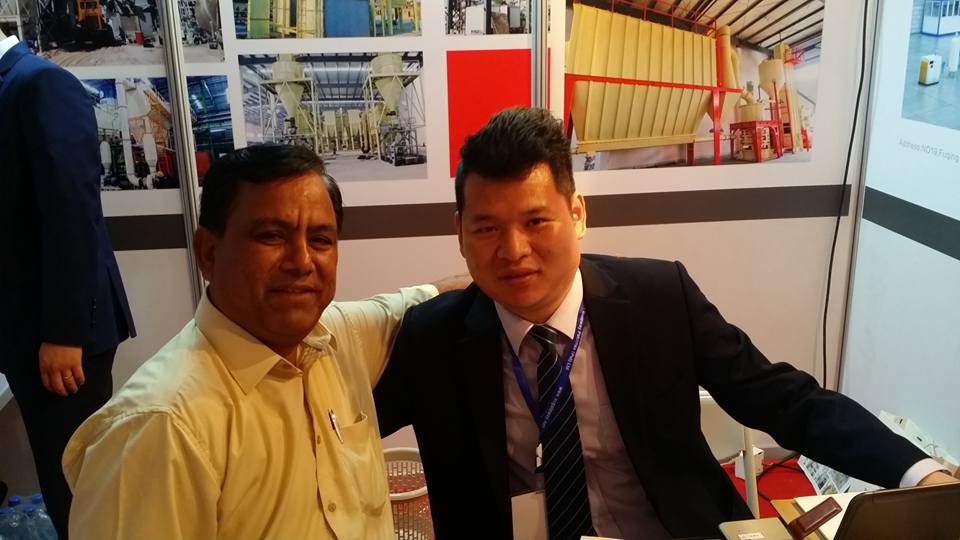 As one of professional mining equipment manufacturers in China, we will take part in many exhibitions every year. This time, our sales manager Vince Zhu, Andy Dong, Stefan Liu and David Zhang had gone to the Karachi, Pakistan. And we are mainly introduce our new technology
vertical roller mill
to everyone who join the exhibition. And it's very interesting, as one of an excellent exhibitor, our Shanghai Clirik also was interviewed by the local television station.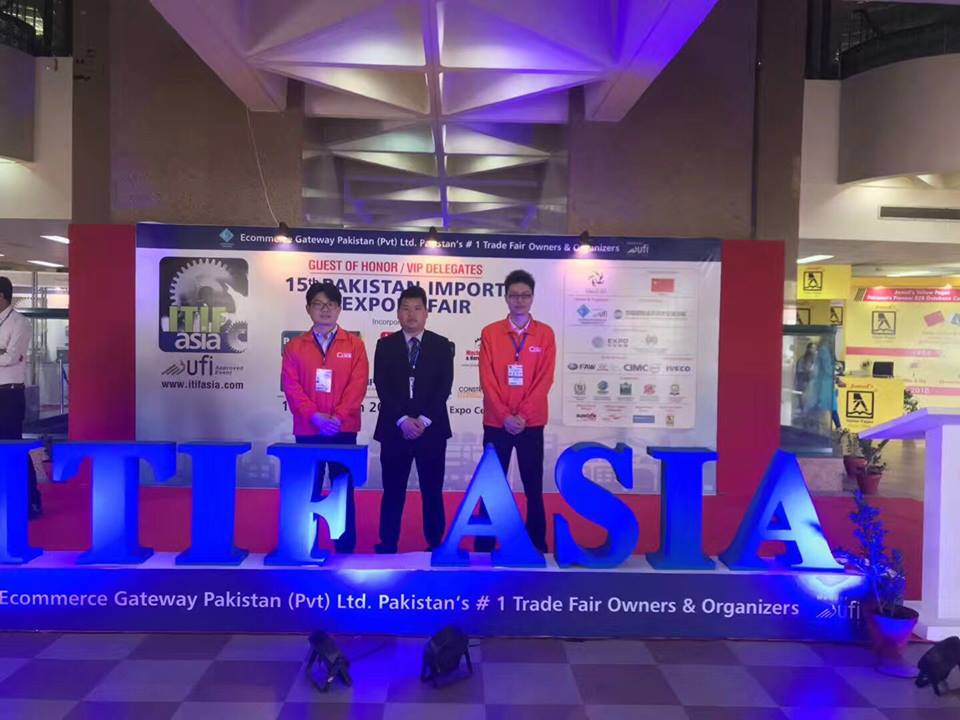 Have you see us, in this exhibition. Although the exhibition was done, but our sales managers are on the way home. We hope they can come back quickly and tell us about the gains of the exhibition, and we can also share more fun and photos for you. Thanks for your reading.
上一篇:How to Maintain the Constant Temperature of Vertical Roller Mill
下一篇:The Base of Vertical Roller Mill
Related news:
Working Principle of Clirik Vertical Roller Mill
Feedback About Clirik Vertical Roller Mill
shanghai clirik vertical roller mill for sale
Clirik Vertical Roller Mill for Micro Powder Produc
Clirik vertical roller mill celebrate the Dragon Bo
Clirik vertical roller mill company happy spring ou