HGM125 ultrafine grinding mill delivery site
From:本站 ?? Date:2022-01-14 11:01:25
Today, 2 sets of HGM125 ultrafine pulverizers were loaded in the factory and sent from Shanghai port to South Korea. HGM125 ultra-fine pulverizer has a small footprint, stable operation, simple operation, and the fineness of the finished product can be flexibly adjusted between 200-2500 mesh.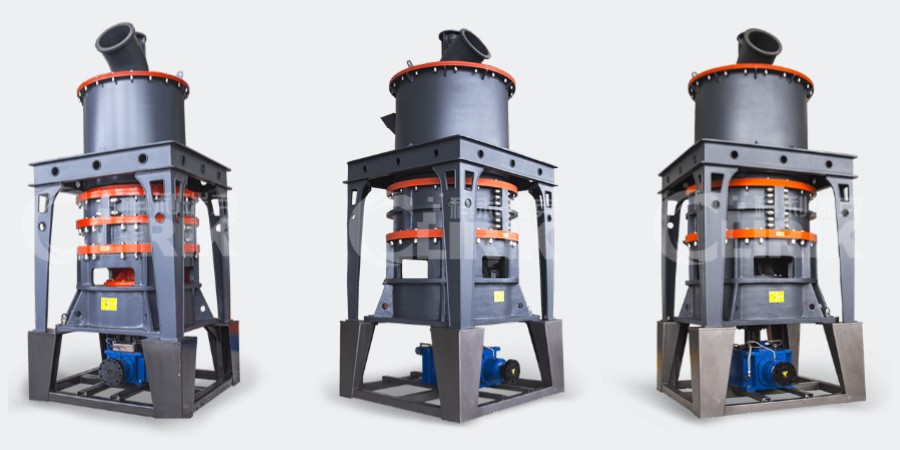 This Korean customer mainly engaged in ultrafine powder processing of non-metallic ores, contacted us through our website. In the 3 months of communication and communication, customers have a deep understanding of our products and are very satisfied with our services. Finally reached a cooperation and purchased 2 HGM125 ultrafine mills.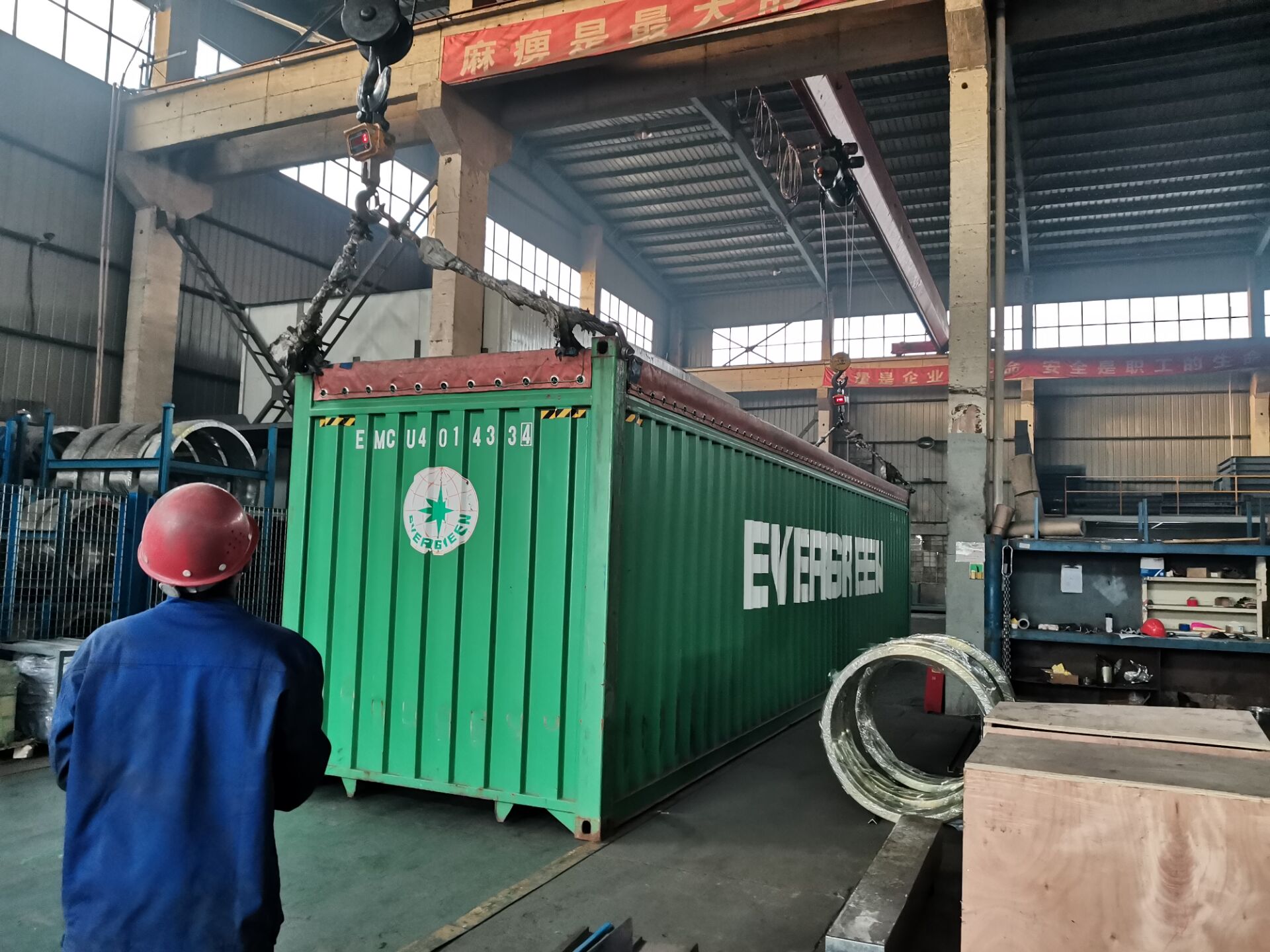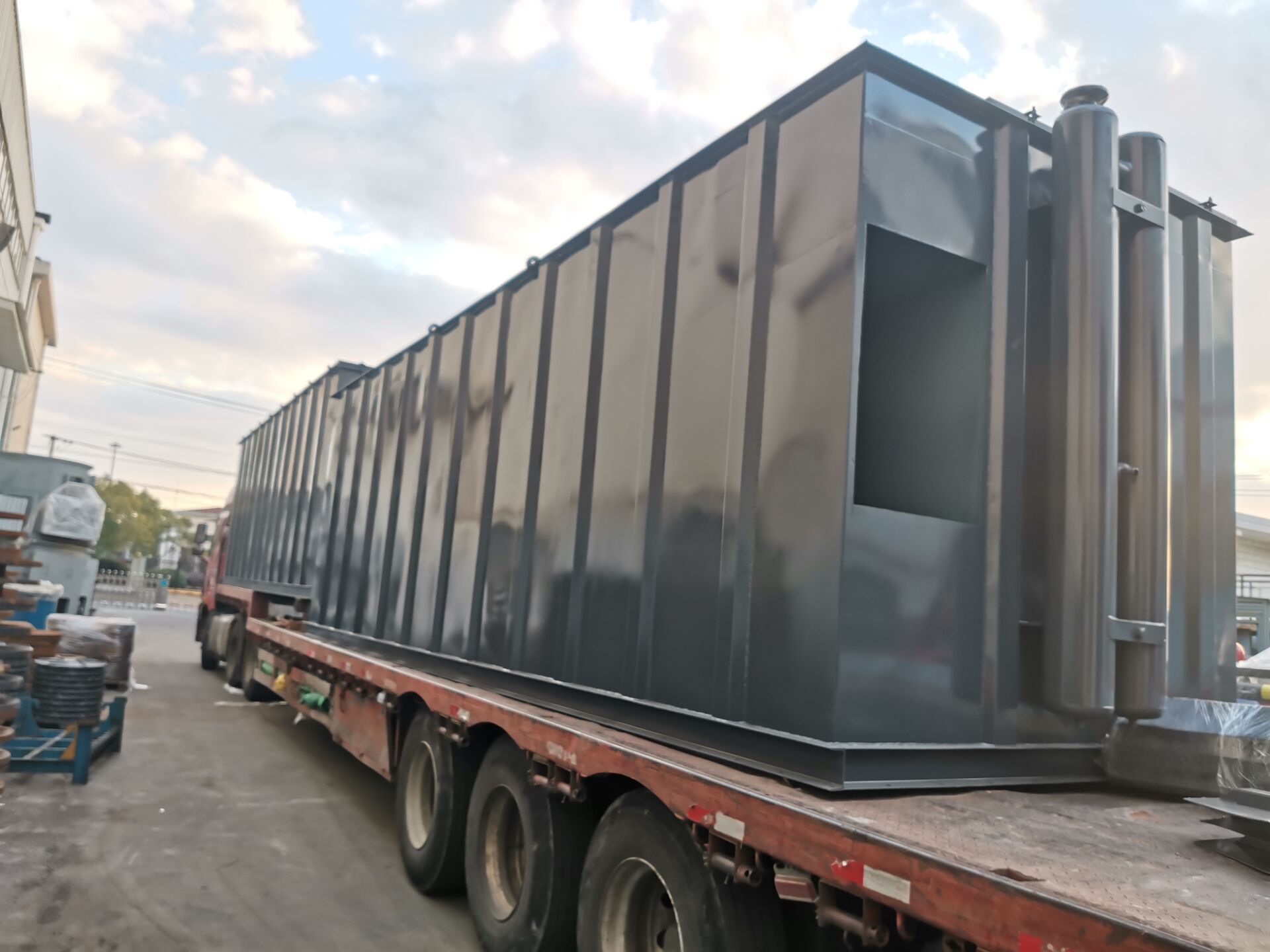 input size: ≤20mm
capacity: 2.5-20 t/h
Machinable materials: non-metallic ores with Mohs hardness less than 7, calcium carbonate, dolomite, calcite, fly ash, barite, gypsum, pumice, etc.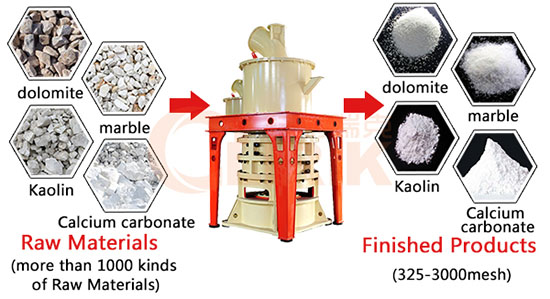 Advantages:
Small footprint, can be placed in the open air, low investment
The whole process is under negative pressure, equipped with a pulse dust collector, which is clean and environmentally friendly
Grinding rings, grinding rollers, etc. are made of special alloy steel, which is more wear-resistant and has a long service life
Intelligent control system, easy to operate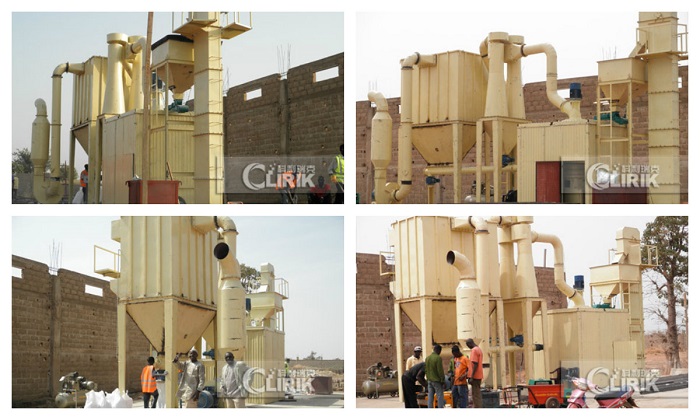 Model: HGM series ultra-fine pulverizer has a total of 7 models
Pre:What are the talc grinding equipment?
Next:没有了!
Related news:
HGM125 ultrafine grinding mill delivery site
What are the talc grinding equipment?
Why can't the Raymond mill not process wet materia···
What is the working performance of the limestone u···
7 common troubleshooting methods for Raymond verti···
Sepiolite ultrafine vertical grinding mill