Indonesian exhibition, are you there?
From:未知    Date:2019-09-19 09:07
The
19th International Mining & Minerals Recovery Exhibition
is in full swing in Indonesia. Shanghai Clirik Machinery Co., Ltd. is a veteran of the powder industry. Our products are mainly
micro powder grinding mill
,
ultra-fine vertical roller mill, Raymond mills, crushers
, etc. We are fortunate to be invited by the organizers to participate in the 19th session in Indonesia. At the International Mining and Minerals Recycling Exhibition, our sales staff have been ready to go out a few days ago to prepare for the exhibition. Now they are already at the exhibition in Indonesia, are you there?
Location: Jakarta International Fair, Indonesia
Time: 18th to 21st ,September
Booth No: 3128



The theme of the exhibition is open to trade mining visitors, the show offers unique opportunities to both international and domestic companies to demonstrate their products, services, and projects to highly targeted audience, provides the most effective way to stay connected to your industry or to increase your business in Southeast Asia, the biggest mining market.
If you participate in this exhibition, your goal is ore grinding and crushing equipment. We welcome you to visit our booth and our sales staff will receive you with the utmost enthusiasm. You can talk to our technical staff about your requirements.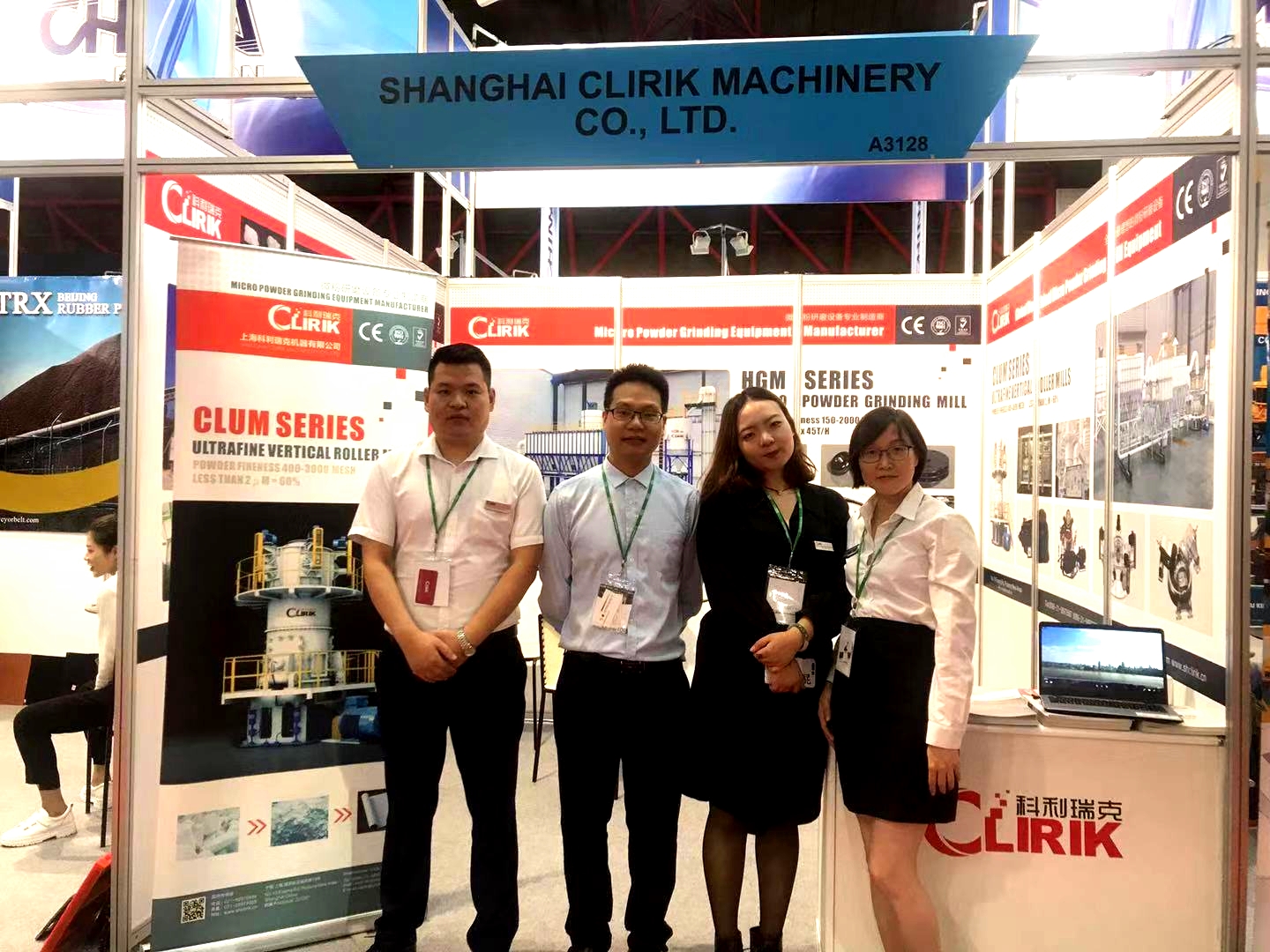 上一篇:Future improvements in vertical mill production line
下一篇:How to choose the stone powder processing equipment that suits you
Related news:
How to Improve the Production Efficiency and Qualit