Kaolin clay Raymond vertical mill processing technology
From:未知    Date:2020-06-11 11:27
Kaolin is one of the minerals in nature. This mineral plays an important role in the industries of paper making, ceramics, and coatings. In the application of these industries, kaolin needs to be processed by the
Raymond vertical mill
production line. Here is to introduce the The relevant situation of the production line.
First, the advantages of

Raymond vertical mill

process
In the process of kaolin processing, the
Raymond vertical mill
production line has better environmental protection advantages, can well control dust, noise and other pollution, in line with modern green production, and the production line has a compact structure and a small footprint, which Makes its placement more convenient and can save a large amount of capital construction costs;
In addition, the Raymond vertical mill has a strong production process, which can concentrate coarse material crushing and fine grinding, to powder selection, transportation, collection, etc., which makes the grinding operation simpler and more streamlined. The production line for kaolin processing Higher powder forming rate, even powder output, fine and clean, and less impurities;
In terms of operation, the kaolin clay milling machine processing technology has a high automation design, which can reduce on-site staff and liberate labor;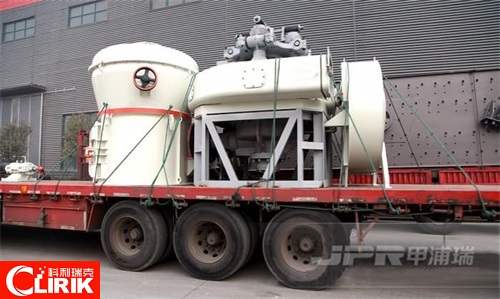 Secondly, the processing flow of

kaolin
c
lay Raymond vertical mill
The production line needs to be equipped with the appropriate model of
Raymond vertical mill
, but also needs to be equipped with the corresponding jaw crusher, bucket elevator, electromagnetic feeder, etc. The processing process of kaolin is mainly as follows:
The large pieces of kaolin are coarsely crushed by the jaw crusher, and then the material is quantitatively fed into the silo from the bottom up by the bucket elevator; then the material is evenly fed to the Raymond vertical mill by the electromagnetic feeder Grinding process is carried out in the inside; next, the powder selection process is carried out by the powder separator, and the qualified fine powder enters the finished product silo with the pipeline device, and then it is packaged by the powder tanker;
The above mainly introduces the processing technology of kaolin clay powder milling. The advantages of this process and the production process are introduced. From the analysis, we can see that this process can make the processing efficiency of kaolin higher, more environmentally friendly, and more finished products. Excellent, more convenient operation, and there are many types of equipment to be configured in this process. The combined action of these equipments completes the processing of kaolin.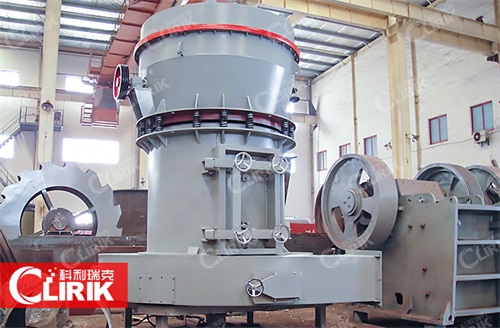 If you want to know the
Raymond vertical mill
price or have any questions about Raymond vertical mill, please do not hesitate to contact us.
Phone: 008613917147829/0086-21-20236178

E-mail: info@clirik.com

Address:
No.19 Fuqing Rd, Pudong New Area, Shanghai201201,China.
上一篇:Suggested collection, causes and solutions for overheating of mill bearings
下一篇:300 mesh diabase powder grinding process and Raymond Vertical Mill advantages
Related news:
300 mesh diabase powder grinding process and Raymon
Suggested collection, causes and solutions for over
What is the price and output of 300 mesh limestone
Performance characteristics of feldspar Raymond ver
Raymond Vertical Mill Clirik is excellent in price
What materials can be processed by Raymond vertical