The Methods of Maintaining Vertical Roller Mill in Lubricating Oil
From:未知    Date:2017-12-22 08:53
With winter coming on, it is getting colder and colder day by day in Shanghai. Today is winter solstice, the winter solstice is one of the traditional festivals in China. Most of our Chinese will eat dumplings to celebrate. After the winter solstice, the day getting colder and colder. However, do you know how to ensure the vertical normal work in a such cold day? Clirik will tell you.
Compare with other seasons in the year, the winter is a especial season, some where in the world is rainy in the winter, when the other places are very dry. So only one method cannot be used in all the situations, however, you can reduce the effect of the weather by using the lubricating oil.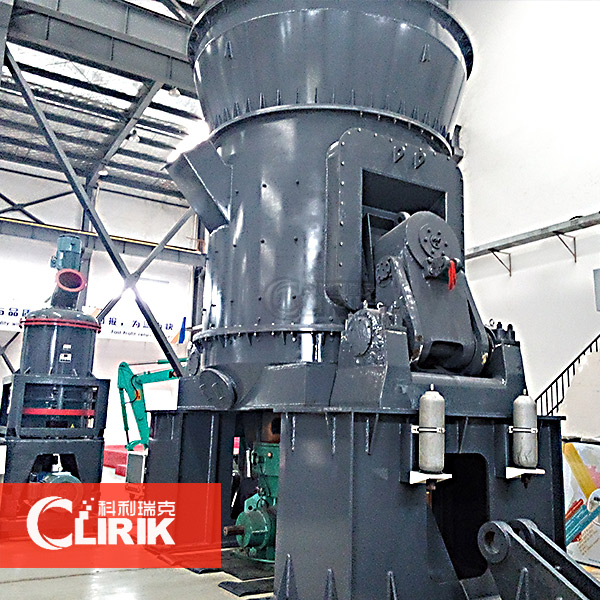 When the weather is rainy, the lubrication oil can moisture barrier enters the interior of the
vertical roller mill
, so as to cut off the rusty condition of the parts of the vertical roller mill and make the grinding mill operate normally, without being affected by wet weather.
However, when the weather is dry, use the lubricating oil can reduce the friction loss between the parts of the vertical roller mill, and at the same time, it can maintain the mill's continuous work at normal temperature, and avoid the damage caused by the high temperature brought by the continuous friction to the vertical roller mill.
And it's true, using the lubricating oil is just one way to protect the vertical roller mill in a such especial environment, do you want to know other methods to protect your
vertical roller mill
is the especial weather, welcome to leave your message on our website, we will tell you more. Thanks for your reading.
上一篇:Calcium Carbonate Vertical Roller Mill
下一篇:2018 the Price of Vertical Roller Mill
Related news:
What is the price and output of 300 mesh limestone
Raymond Vertical Mill Clirik is excellent in price
200 mesh heavy calcium powder grinding mill put int
Shanghai Clirik's alum mine grinding mill is worth
What kind of grinding mill can be used to increase
What are the options for the clay grinding mill pro