PLC Controlling Vertical Roller Mill Advantages
From:未知    Date:2018-06-22 09:45
PLC
is the abbreviation of "
Programmable Logic Controller
", is a digital arithmetic operation electronic system specially designed for application in industrial environment. Through digital or analog input and output control various types of mechanical equipment or production process. Compare with traditional human control, PLC is undoubtedly more convenient, safe and efficient. Of course, the application of PLC in mechanical equipment is also very complicated. However, the
vertical roller mill
of Shanghai Clirik uses this PLC operation.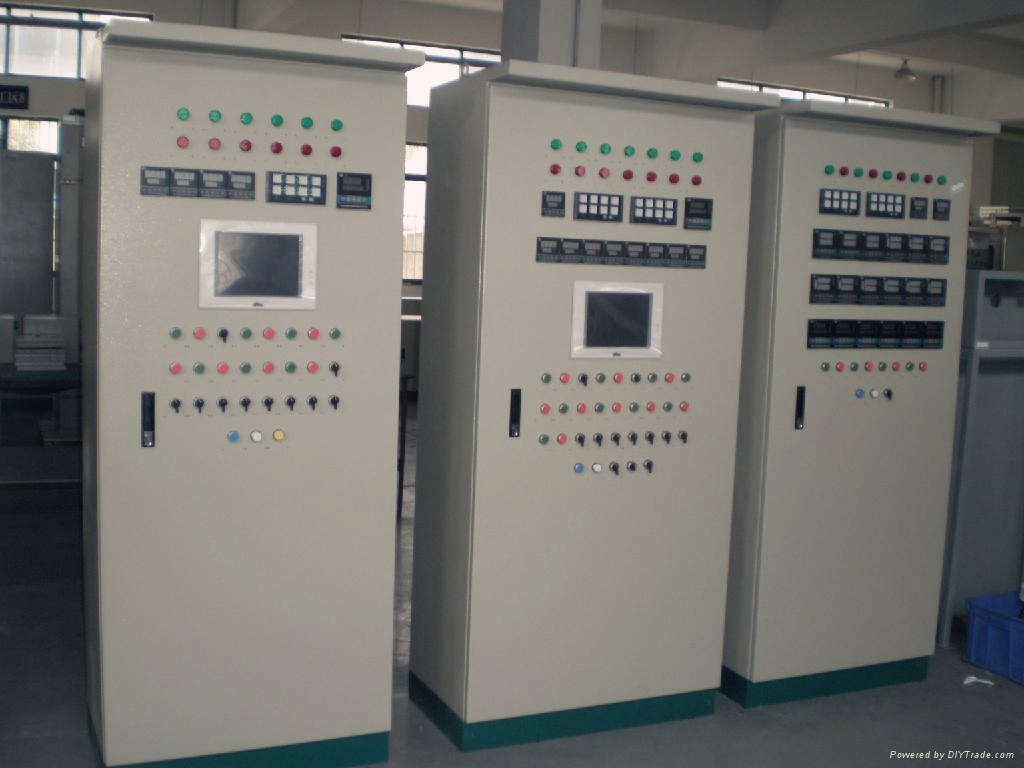 The grinding process by
PLC control
can fully automatically use computer to control the addition of grinding agent for powder processing, thus increasing product added value. The complete production line is fully under PLC control; flash real-time display and can perfectly link the machine control system of continuous modifier to achieve a high degree of artificial intelligence.
And because of the whole system is fully closed-loop system, there is no need too many persons to operate the vertical roller mill, so use the PLC control also has a small dust pollution, so the production environment is more clean and environmentally friendly.
As a new high technology method, the
PLC control
will be used in more widely areas, this time Shanghai Clirik PLC controlling vertical roller mill, it has reached a high degree of intelligence and convenience, this is a breakthrough and innovation in the field of mining use stone powder grinding machine.
上一篇:Technology Advantages of CLUM Vertical Roller Mill
下一篇:Environmental Friendly Calcium Carbonate Vertical Roller Mill
Related news: