Vertical Roller Mill Delivery Site
From:未知    Date:2019-05-31 11:15
This is the lasted day of May, in this month we are really busy for delivery, one of the most popular products in our grinding machines is
CLUM vertical roller mill
. The CLUM vertical roller mill can be used in more than 300 kinds of 300-1500 mesh minerals powder grinding, including: calcium carbonate, gypsum, mica, dolomite, calcite, marble, limestone, carbon black, feldspar, talc, fluorite and so on.
Our
vertical roller mill
stone powder production line were be send to Indonesia, before we send our vertical roller mill to them, it through a long term talking. Our customers contacted with us before a half year of they set the order. To be honest, our vertical roller mill is more expensive than our other grinding mills, but it's more high efficiency.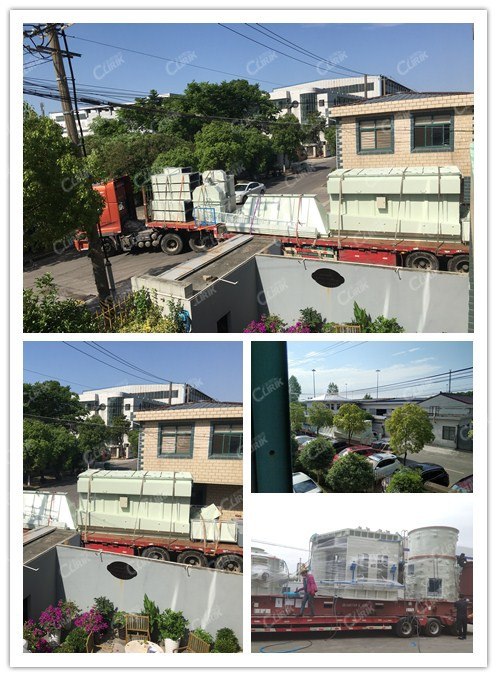 So what's the advantages of our
CLUM vertical roller mill
? Compare with other grinding mills, the CLUM vertical roller mill is:
1. Strong product diversity.
CLUM vertical roller mill
is equipped with a turbo air classifier, which can produce a large range of product sizes. After being improved, rollers, grinding table, diversion systems and internal circulation systems can greatly improve the grinding efficiency and improve output by 15%-30% compared to ball mills, etc.
2. Use optimized production line process design,
CLUM vertical roller mill
consumption is lower than vertical mill consumption of the same type. The whole system is fully closed-loop system, with small dust pollution, so the production environment is more clean and environmentally friendly.
3. With leading grinding equipment technology, the improved grinder can be operated at low vibration. Compared with Taiwan or domestic brands, CLUM vertical roller mill has lower noise. In the main
vertical roller mill
, the main wear-resistant parts are all imported wear-resistant materials, which can increase the service life of the grinding machine and reduce maintenance costs.
4.The grinding process can fully automatically use computer to control the addition of grinding agent for powder processing, thus increasing product added value. The complete production line is fully under PLC control; flash real-time display and can perfectly link the machine control system of continuous modifier to achieve a high degree of artificial intelligence.
5. After classification, the ultra fine powder produced by the main unit is characterized by a narrow particle size distribution, high profit margins and added value to produce finished powder products, and good single particle shape. Because of the diversified finished product and strong competitiveness, it has the widely available applications, such as artificial stone, plastic master batch, PVC pipe, wire and cable, diapers, non-woven fabrics and other industries, with such advantages as good activation effects and low oil absorption.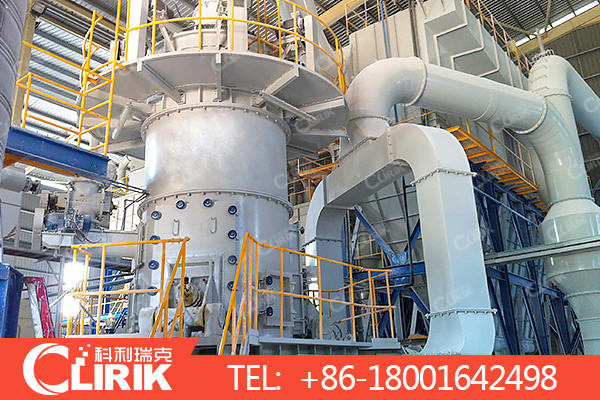 上一篇:300-1500 Mesh Vertical Roller Mill
下一篇:Slag Vertical Mill for Hard Materials Slag Grinding
Related news:
Frequently asked questions about vertical roller mi
CLUM1425/1632/1736 Vertical Roller Mill
Clirik Cement Vertical Roller Mill
300-1500 Mesh Vertical Roller Mill
Vertical Roller Mill Higher Working Efficiency than
Why the Vertical Roller Mill Price is so High?