What kind of grinding mill can be used to increase production of calcite mine?
From:未知    Date:2020-04-15 13:29
Calcite ore is a non-metallic ore with a wide range of uses. The grinding powder needs to be matched with the mill equipment. The mill equipment of different brands and manufacturers produces different powder quality and output.
Ultrafine Vertical mill
manufacturer Clirik is a manufacturer based on the mill manufacturing field. It can provide tailor-made services to meet the needs of mineral powder projects and match the mill selection scheme for customers.
Clirik ore powder mill-

CLUM ultrafine vertical mill
〖Into the grinding material particles〗: 0-50mm
〖Middle Diameter of Grinding Disc〗: 800-5600mm
〖Moisture into the grinding material〗: <15%
〖Product Moisture〗: ≤1-6%
〖Production capacity〗: 5-700t / h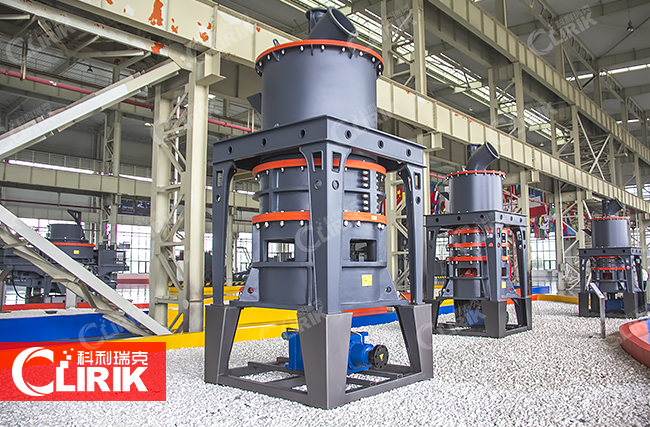 Process flow of
ultrafine
vertical mill
So, do you know the processing technology of
ultrafine vertical mill
? Now, Clirik, a manufacturer of vertical mills, will reveal the process of the mill to you and solve your doubts.
Clirik, a manufacturer of vertical mill equipment, has rich experience. In view of the processing requirements of calcite ore powder, it is recommended to use vertical mill equipment to increase production. Welcome customers and friends with calcite ore processing projects, call the Clirik vertical mill consultation hotline for more information, contact:
008613917147829
.
上一篇:What are the options for the clay grinding mill production line?
下一篇:Shanghai Clirik's alum mine grinding mill is worth buying
Related news:
Which type of mill is better for activated carbon g
The 2nd World Calcium Carbonate Exchange Conference
What are the advantages of vertical mills for quick
What is the essential difference between vertical m
How much does a large vertical mill for grinding sl
How much does the ultra-fine vertical mill sell for