What materials can be processed by Raymond vertical Mill?
From:未知    Date:2020-05-08 10:16
Raymond vertical mill
is a more commonly used ore milling equipment. We often encounter customers asking about the output of the mill. When asked here, we will first introduce what materials the Raymond vertical mill can handle, because different materials The hardness is not the same, the time required to be ground into powder in the mill is different, and the output is naturally different.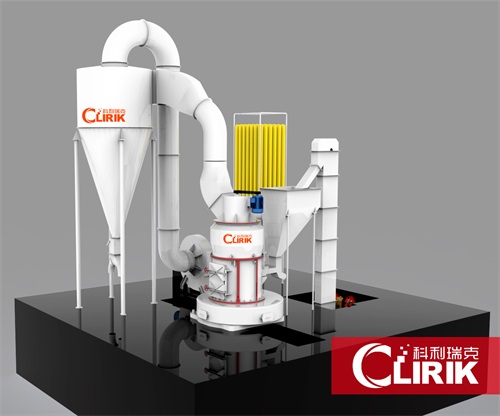 Application of

Raymond vertical mill
The materials that
Raymond vertical mill
can process mainly include non-metallic ores such as marble, barite, calcite, quartz, talc, fluorite, rare earth, ceramics, bauxite, bentonite, slag, cement clinker, gypsum, etc. Non-flammable and explosive ore materials with hardness below 7 and humidity below 6% are widely used in construction materials, chemical industry, mining and other fields.
The reason why
Raymond vertical mill
is able to meet the production of so many materials is because its models and specifications are complete, and it can handle different materials. You can use different types of Raymond vertical mill, the more popular Raymond vertical mill model What are they? The ordinary Raymond vertical mill has been upgraded, and there are high-strength mills, a total of 6 different models for customers to choose.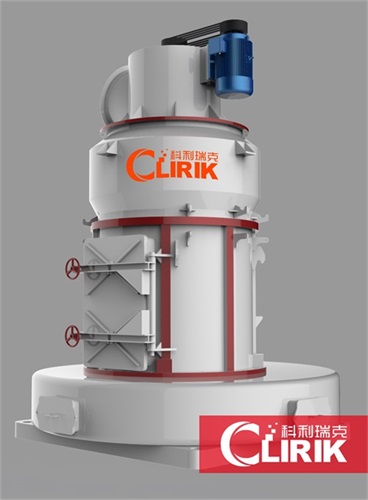 Recommended by

Raymond vertical mill
Knowing the materials that these types of Raymond vertical mills can handle, customers may have to ask where to buy common Raymond vertical mills. We all know that there are many manufacturers of Raymond vertical mills on the market, but which manufacturer is better? This is a difficult problem to judge. This article recommends a mill manufacturer highly recommended by users to save customers the trouble of repeated comparison and selection.

Clirik has more than 40 years of experience in producing Raymond vertical mills, insisting on self-production and self-sale, to ensure that customers get the equipment directly at the factory price, the price is not high, and the quality is reliable, and strive to achieve a win-win situation with customers. The
Raymond vertical mill
made by Clirik is equipped with special dust removal equipment. The powder selection system is highly sealed to prevent dust from overflowing, double protection, and green production.
Telephone: 008613917147829

上一篇:200 mesh heavy calcium powder grinding mill put into operation is gratifying
下一篇:Raymond Vertical Mill Clirik is excellent in price and good in quality
Related news:
Suggested collection, causes and solutions for over
What is the price and output of 300 mesh limestone
Performance characteristics of feldspar Raymond ver
Raymond Vertical Mill Clirik is excellent in price
200 mesh heavy calcium powder grinding mill put int
Where is 80 mesh calcite Raymond vertical Mill sold