Tomorrow Star in the Calcite Powder Making Machines---Calcite Vertical Roller Mill
From:未知    Date:2018-05-04 08:50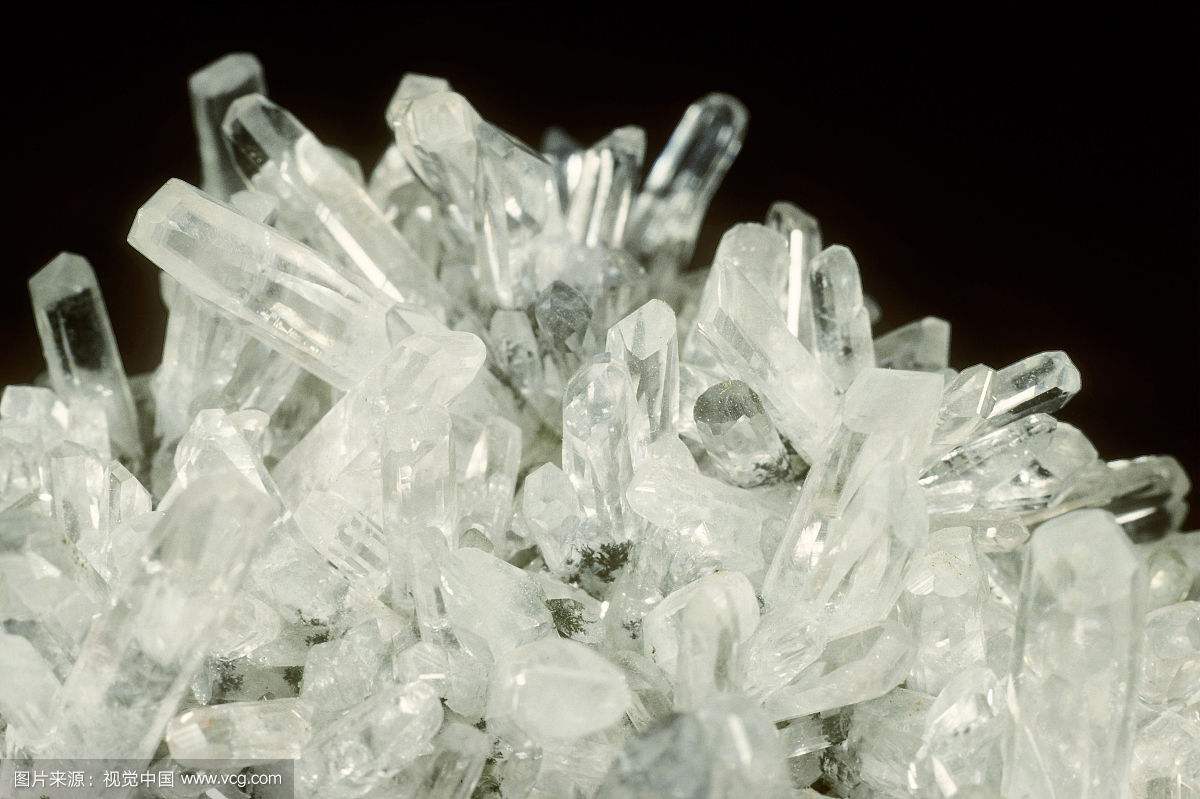 The main ingredient of
calcite powder
is heavy calcium carbonate, And it is widely used in every aspect of our life in the form of filler. Such as: artificial floor tiles, rubber, plastic, paper, paint, paint, ink, cable, construction supplies, food, medicine, textile, feed, toothpaste and other daily chemical industries. However, if you want to process the high quality calcite powder, it is the key that choose the proper calcite powder grinding mill.
Generally speaking, calcite has a hardness of 3, and the density of calcite is 2.6-2.94, the stone powder is insoluble in water; so there are many kinds of stone powder grinding mills can be used in calcite powder grinding, for example, the Raymond mill, ball mill, jet mill and so on. However, today, I will introduce one of useful calcite powder making machines for you---
calcite ultra fine vertical roller mill
.

Compare with other calcite powder grinding mills, there are many advantages the ultra fine vertical roller mill has.
First, the fineness range of the finished calcite powder made be ultra fine vertical roller mill can be divided into three grades.
1. 600-1250 mesh(common grinding);
2. 1250-3000 mesh(after two classifying);
3. 3000-10000 mesh(by the wet method grinding).
In general, we call the stone powder which less than 200 mesh as superfine powder, and the common finest powder fineness made by the superfine powder grinding mill on the market no more than 3000 mesh, but the ultra fine vertical roller mill can process the calcite powder until 10000 mesh.
Second, energy saving, compare with other grinding mills, under the premise of producing the same number calcite powder, the power consume can be saved 20%-30% by using the calcite ultra fine vertical roller mill. And the service life of vertical roller mill is longer than superfine powder grinding mill, there is an old customer feedback, in his three years processing, the grinding roller in the ultra fine vertical roller mill just be grind 2 mm.
Thirdly, the new technology ultra fine vertical roller mill is more environment friendly, the grinding rollers and grinding disc don't touch each other directly, so there does not have the metal impact noise in low vibration. Compared with other grinding mills, the running noise is 20-25db lower which would hurt human's body.
And it's true that our
ultra fine vertical roller mill
has not just these advantages, as one of high technology mining powder grinding machines, we not only can ensure the final product quality for our friends, we also can ensure the output can meet your demand. If you have any doubt about the calcite powder ultra fine vertical roller mill. Welcome to leave your message on our website, and we will reply you as soon with your questions' answer. Thanks for your reading.
上一篇:New Technology Ultra Fine Vertical Roller Mill Technology Data
下一篇:The Vertical Roller Mill Use in Paper Making Industry
Related news:
Application of Ultra Fine Vertical Roller Mill in D
CLUM Vertical Roller Mill on Thailand Exhibition
The Develop Trend of Ultra Fine Vertical Roller Mil
Technology Advantages of CLUM Vertical Roller Mill
New Technology Ultra Fine Vertical Roller Mill Tech
Environmental Friendly Vertical Roller Mill Introdu