Environmental Friendly Vertical Roller Mill Introduction
From:未知    Date:2018-04-20 09:08
As we all know that the
vertical roller mill
is one of common powder making machines which is usually be used in the mining industry. And the mining industry is one of environmental pollution industries, but you don't worry about it will have a bad pollution when you use the CLUM ultra fine vertical roller mill, because the new technology vertical roller mill had solve this problem.
The grinding roller and grinding disc don't touch each other directly, there does not have metal impact noise in low vibration. Compare with ball mill running noise is 20-25 db lower which would not hurt human's health.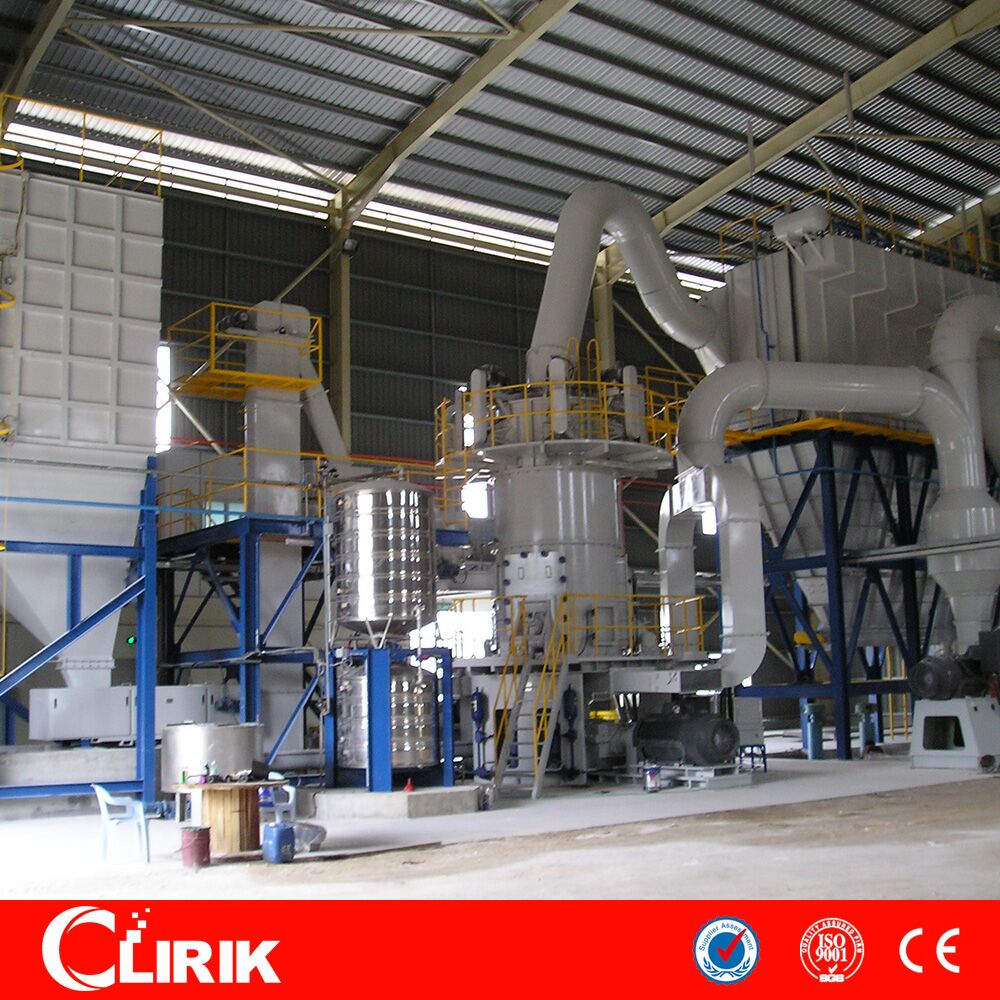 Hermetic seal ensures that the system operates under negative pressure. The final power is conveyed to the final product silo without dust leakage. The environment is clean, meeting the national environmental protection requirements.
The
ultra fine vertical roller mill
was produced by Shanghai Clirik Machinery Co., Ltd. Relying on 12 years of experience in the production of ultra fine powder and based on German and Taiwan ultra fine vertical mill technologies. The top technical team members were joined this project. Besides, high-quality wear-resistant parts are used to develop milling equipment which in a real sense marks the first secondary classifying technology in mainland China, having product fineness of 400-6000 mesh.
上一篇:Vertical Roller Mill in Cement Industry
下一篇:New Technology Ultra Fine Vertical Roller Mill Technology Data
Related news:
Ultrafine vertical mill for processing limestone po
CLUM Vertical Roller Mill for Calcium Carbonate Pow
Vertical Roller Mill in Cement End Milling Applicat
Reasons for Effecting Vertical Roller Mill Lifespan
Cement Industry Vertical Roller Mill Match Analysis
Reasons of Environmental Protection Vertical Roller